MUSTANG CLUB VIP PROGRAM DEFINITIONS:
Mustang Club VIP: A homeowner (HO) who has agreed to have Texas Air Doctors (TAD) perform regular maintenance to their HVAC system. Flip Switch Gas Fireplaces are included. 
Term of Agreement: This is an annual agreement and renews automatically unless canceled.
Either party may cancel at any time with a 30-day written notice:

If canceled by TAD there is no recovery for work performed at Discounted prices.
If canceled by the HO prior to the 1-Year Anniversary date, any discounts received as a benefit of membership is due and payable prior to cancellation.

Membership Dues: May be paid monthly via automatic credit card debit or paid annually by check or credit card.
Five-Year Repair Service Guarantee: In accordance with the Terms and Conditions on the reverse side of the certificate. 
$250 VIP Bucks are an exclusive benefit for Mustang Club VIPs and are assigned to each system at an address, by the serial number of the outdoor unit.

VIP Bucks may be used as a Discount against the cost of repairs, qualifying accessories or equipment.
VIP Bucks may be assigned to friends, neighbors or relatives by the VIP Member. 
VIP Bucks redemption requires continuous, uninterrupted membership in the Mustang Club VIP.
VIP Bucks redemption requires purchase directly from Texas Air Doctors. 
VIP Bucks redemption for filter purchase is limited, call the office for details.
VIP Bucks redemption cannot be used toward dues, shipping nor special pricing. 
VIP Bucks have no cash value so they cannot be redeemed for cash.  
Total VIP Bucks redemption is based on the total invoice amount as illustrated below:

| | | | | | | | |
| --- | --- | --- | --- | --- | --- | --- | --- |
| Invoice Amount | $300 | $500 | $750 | $1,000 | $1,500 | $2,000 | $2,500+ |
| VIP Discount | $25 | $50 | $75 | $100 | $150 | $200 | $250 |

Free Diagnostic Service Call: This includes the travel time to the VIP's home, the diagnostic failure evaluation, explanation of the failure and presentation of repair options.
$99 Trip Charge: If a repair option is recommended by the Technician, but the HO chooses not to perform the repair while the Technician is on site, with the part available and a future failure occurs that is directly related to the failure of the HO to perform the original repair option, a $99 Trip Charge Fee will be collected to cover the cost of the return visit. 
Free Tune-Up: A 21-Point visual and instrumental inspection of the HVAC System or Flip Switch Gas Fireplace. IT DOES NOT INCLUDE REPAIRS. All repair options will be quoted separately.  
No work that involves additional cost will be performed without the HO's consent and approval.
Wash the Outdoor Unit: VIP Members receive one basic wash of the outdoor unit in accordance with the manufacturer's maintenance instructions each year. This cleaning is intended to remove normal accumulation of environmental residue on the condensing coil fins. Excessive accumulations and difficult access will be an additional cost.
24-Hour Response: Mustang Club VIPs receive service within 24-hours of their call even on weekends and holidays.
Priority Response: Mustang Club VIPs move to the head of the line over Non-Members when they need service.
Discounts on Repairs: Mustang Club VIPs receive 15% Discount Off of retail prices for repair procedures except in the case of Sales or Specially quoted prices.
Discounts on Replacement Equipment: Mustang Club VIPs receive 5% Discount Off retail prices for new replacement equipment except in the case of Sales or Specially quoted prices. 
This contract is subject to Chapter 27, Property Code. The provisions of that code may affect your right to recover damages arising from the performance of this contract. If you have a complaint concerning a construction defect arising from the performance of this contact and that defect has not been corrected through normal warranty service, you must provide notice regarding the defect to the contractor by certified mail, return receipt requested, not later than the 60th day before you file suit to recover damages in a court of law. The notice must provide the contractor an opportunity to inspect and cure the defect as provided by Section 27.004, Property Code.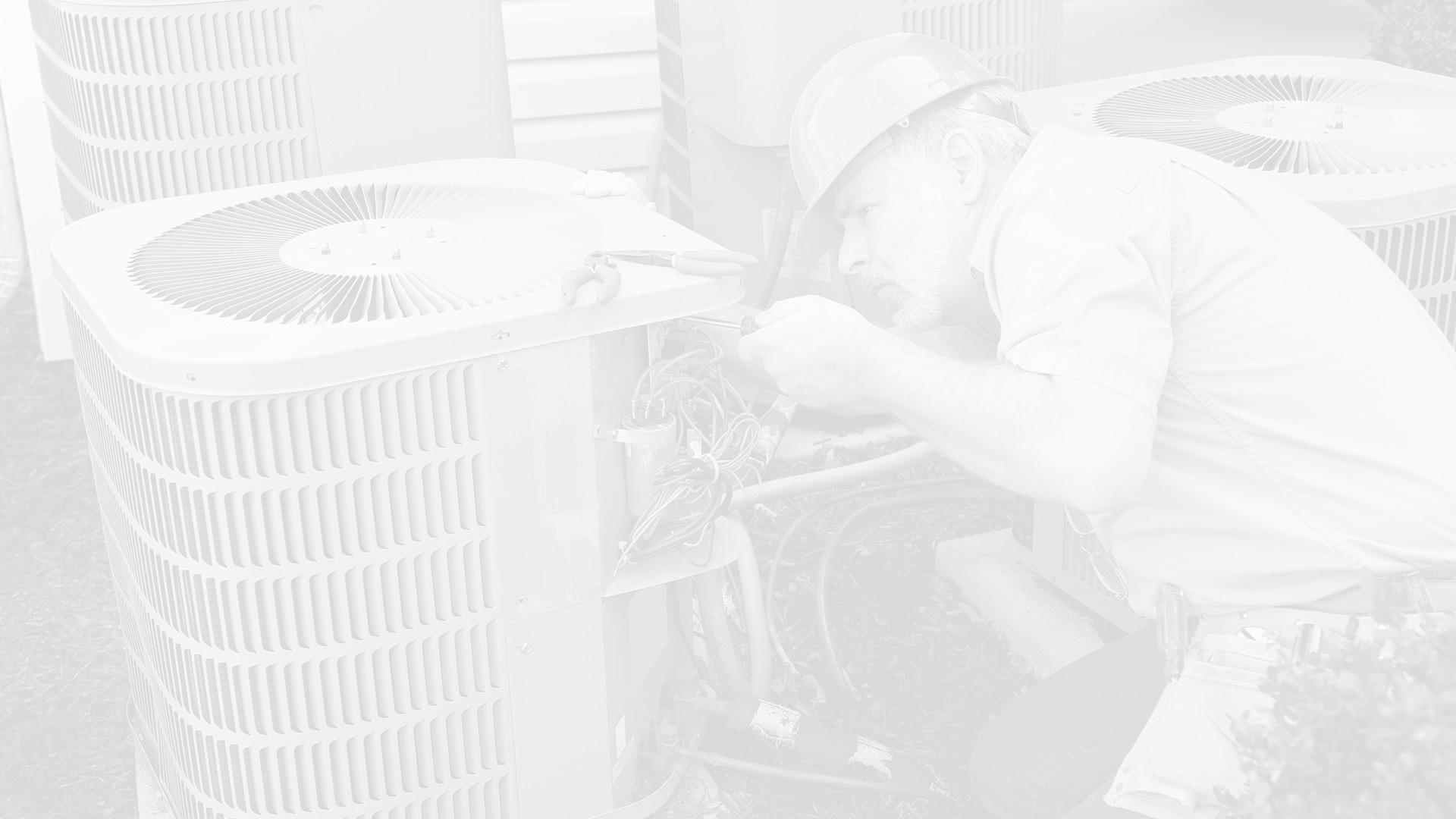 If you are looking for an air conditioning and heating specialist
then call Texas Air Doctors today!