Fort Worth's Top HVAC Services
If you and your family are like most, you spend a great deal of time in your home, and as such, you want to be sure that you all have a comfortable place to rest, relax, and enjoy each other's company. In order to keep your home at its most comfortable all year round, you want to be sure you've got the name of a professional air conditioning company you can count on to deliver the comprehensive HVAC services you need when you need them. As the premier Fort Worth air conditioning company, Texas Air Doctors is the team you can count on to handle all of your heating & cooling service needs. Are you looking for a professional Fort Worth air conditioning company that can help with all of your HVAC services needs? If so, give our team of skilled professionals a call today and let us show you the kind of quality results that have helped make us the most trusted name in HVAC services the Fort Worth area has to offer.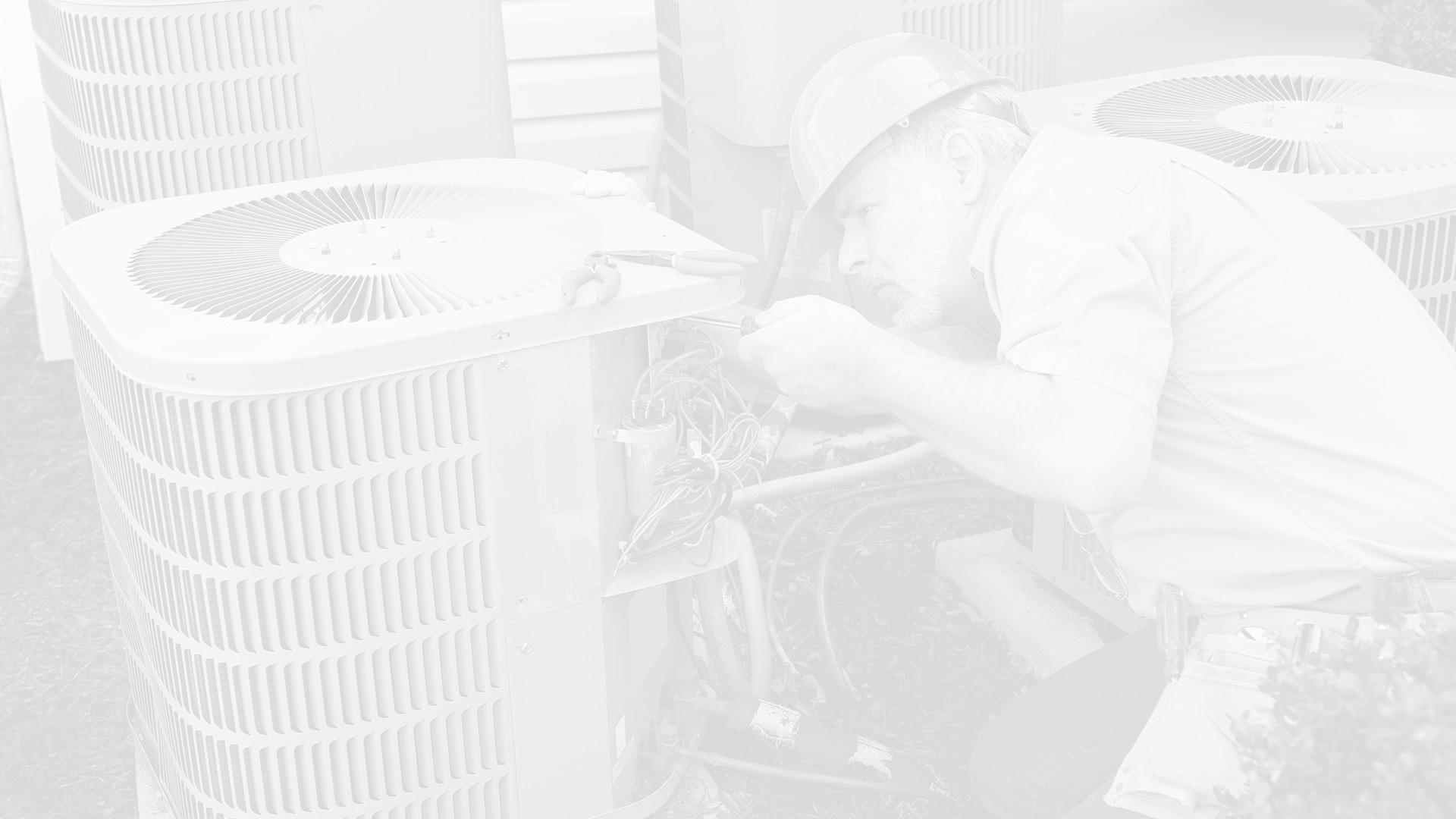 If you are looking for an air conditioning and heating specialist
then call Texas Air Doctors today!