Top Ductless Heating Repairs & Installation For Properties In Fort Worth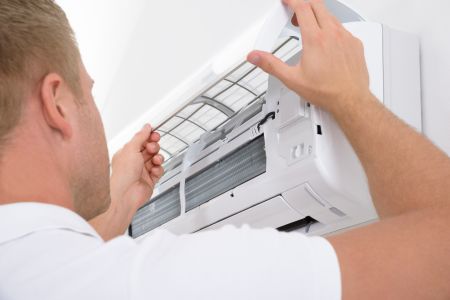 If you're like many Fort Worth homeowners out there, you likely have rooms of your home that simply don't stay at the same level of comfort as the rest of your house. Whether this is because the rooms in question aren't part of your home's ductwork, have large windows, or just aren't properly insulated, our team of skilled professionals can provide you with the ductless heating repairs you need to keep these rooms at the proper level of warmth during the cold winter months. As the premier air conditioning company in Fort Worth, you can trust Texas Air Doctors to provide you with all of your ductless heating repair needs, whether it's just simple repairs for your existing system, or helping you find and install a brand new one. Are you looking for a professional Fort Worth heating contractor who can provide you with the ductless heating repairs you need to maximize comfort in your home? If so, give our team of skilled professionals a call today, and let us show you the kind of quality results that have helped make us one of the most trusted names in ductless heating repairs and ductless air conditioning the area has to offer.
Ductless heating systems can be a great way to provide your home with the spot heating it needs to keep every room of your house at the right level of comfort. These types of heating systems have long been popular throughout Europe and Asia, and in recent years, homeowners throughout the U.S. have been waking up to their benefits as well. If you have any questions about our full line of high-quality ductless heating repairs or how a ductless heating system can benefit your home, give us a call today. Our team of experts is always standing by and would be happy to assist you.
Ductless Heat Installation & Replacement
If you have a ductless heating system in place in your Fort Worth home, or you're considering having one installed, Texas Air Doctors is here to help guide you through the process. There are many benefits a ductless heating system can bring to your home, and if you're ready to make the switch, or add ductless heating elements to your existing heating system, give our skilled ductless heat installation & replacement pros a call today and let us help you get started.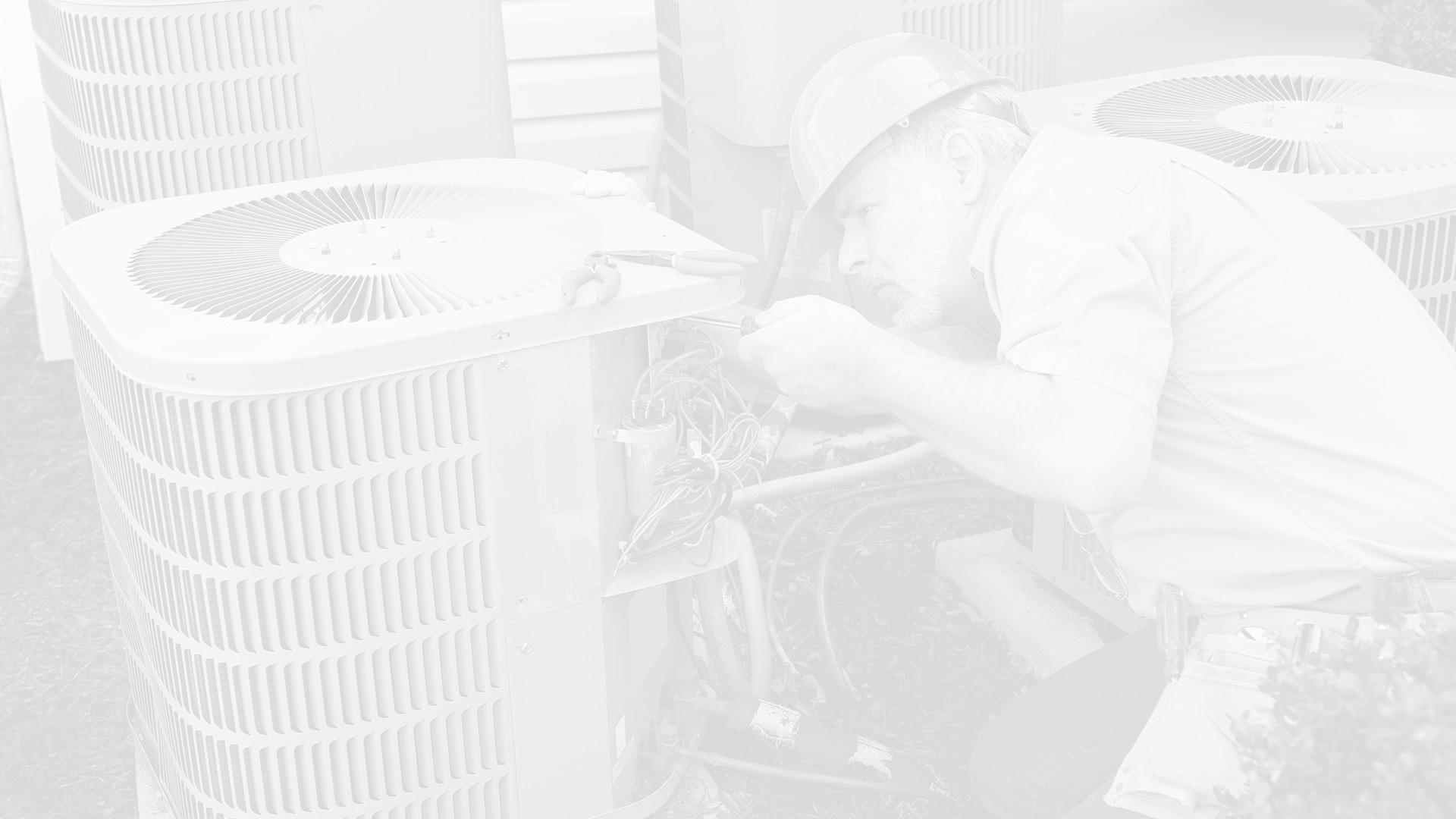 If you are looking for an air conditioning and heating specialist
then call Texas Air Doctors today!