Fort Worth Thermostats: Smart Home & Schedule-Based Thermostat Replacement Options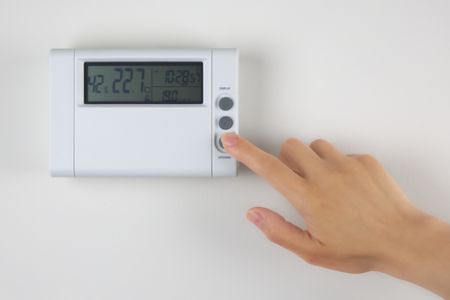 While it might seem like a small thing, your thermostat actually plays an important role in the overall function and efficiency of your Fort Worth home's heating and air conditioning system. Your thermostat is responsible for reading the temperature inside your home and interfacing with your system in order to keep your home at the level of comfort you and your family desire, and if your old thermostat is having trouble doing this properly, it might be time to call in the thermostat services pros here at Texas Air Doctors, the premier air conditioning company in Fort Worth, to help you update your system. Are you looking for a professional Fort Worth heating and air conditioning company that can help with your thermostat services needs? If so, give our team of skilled experts a call today and let us show you the kind of quality results that have helped make us the most trusted name in thermostats and zone control the area has to offer.
Here at Texas Air Doctors, our team of thermostat services pros can provide you with the comprehensive services you need to maximize the level of comfort inside your home for you and your family. With our professional thermostat services, your home's heating and air conditioning system will keep your home more comfortable, and keep your system running more efficiently all year round. If you have any questions about our full line of high-quality thermostat services, or if you'd like to schedule an appointment for consultation, give us a call today. Our team of experts is always standing by and would be happy to assist you in any way we can.
Thermostat Replacement
While it might seem like a small part of your heating and air conditioning system, your thermostat is easily one of its most important components. If your old thermostat is on the fritz lately and you're having trouble keeping your home at a comfortable temperature, let our team of skilled professionals provide you with a high-quality thermostat replacement to improve the comfort of your home.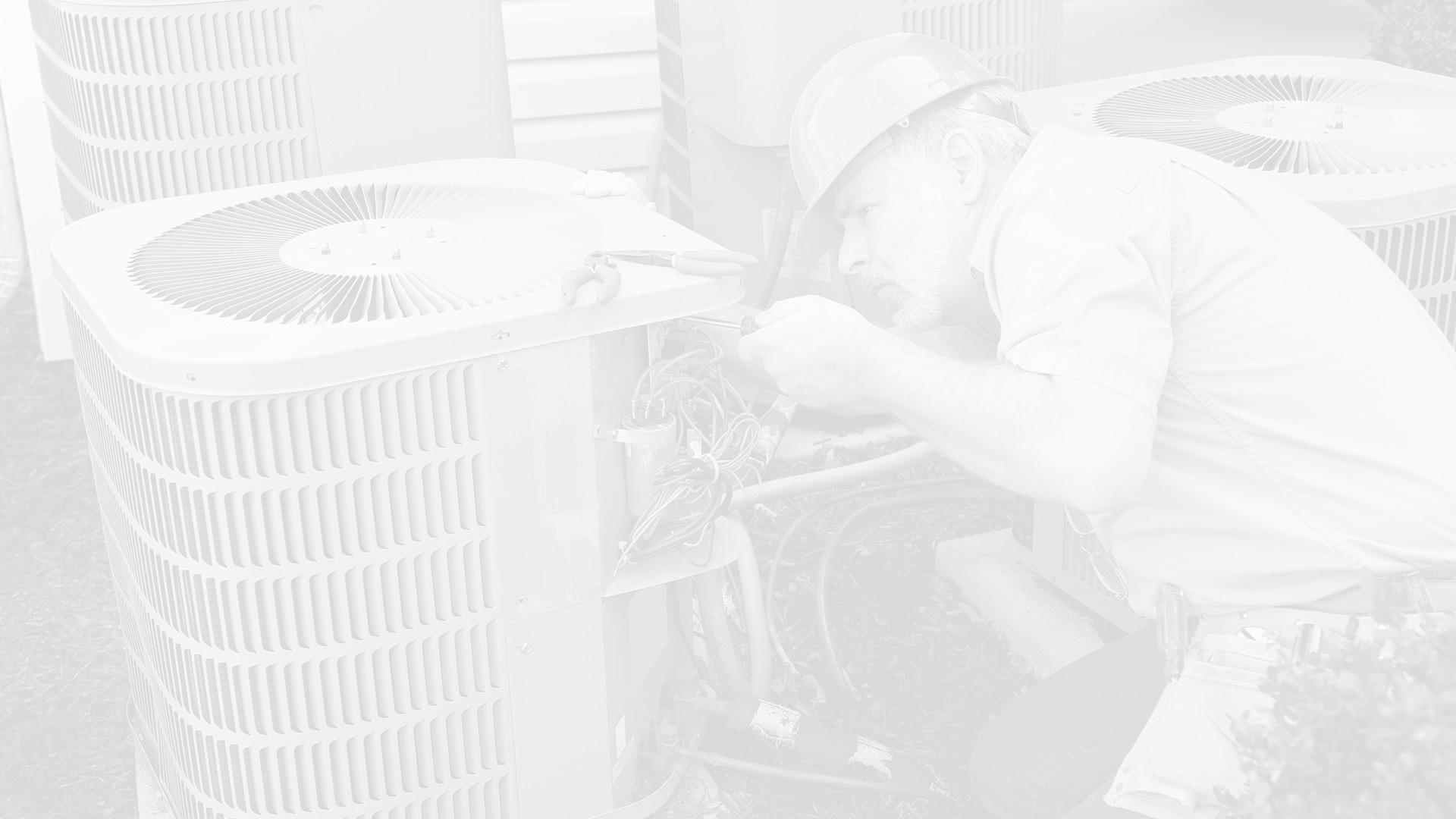 If you are looking for an air conditioning and heating specialist
then call Texas Air Doctors today!