Service Update from Texas Air Doctors

As of Monday, March 23, 2020, Texas Air Doctors was awarded status as an "Essential Service Provider" and we are OPEN.
Essential Service Providers are allowed to provide services necessary to keep your air conditioning and heating systems safe, sanitary and assure operation of your home. To read details click here .
Texas Air Doctors is taking every precaution to keep our employees and our clients safe through these uncertain times.
We are constantly reviewing best practices to keep everyone safe and healthy.
If you have any immediate service needs or any questions about how Texas Air Doctors can help you and your family over the next few weeks, please call us right away.
We are here for you!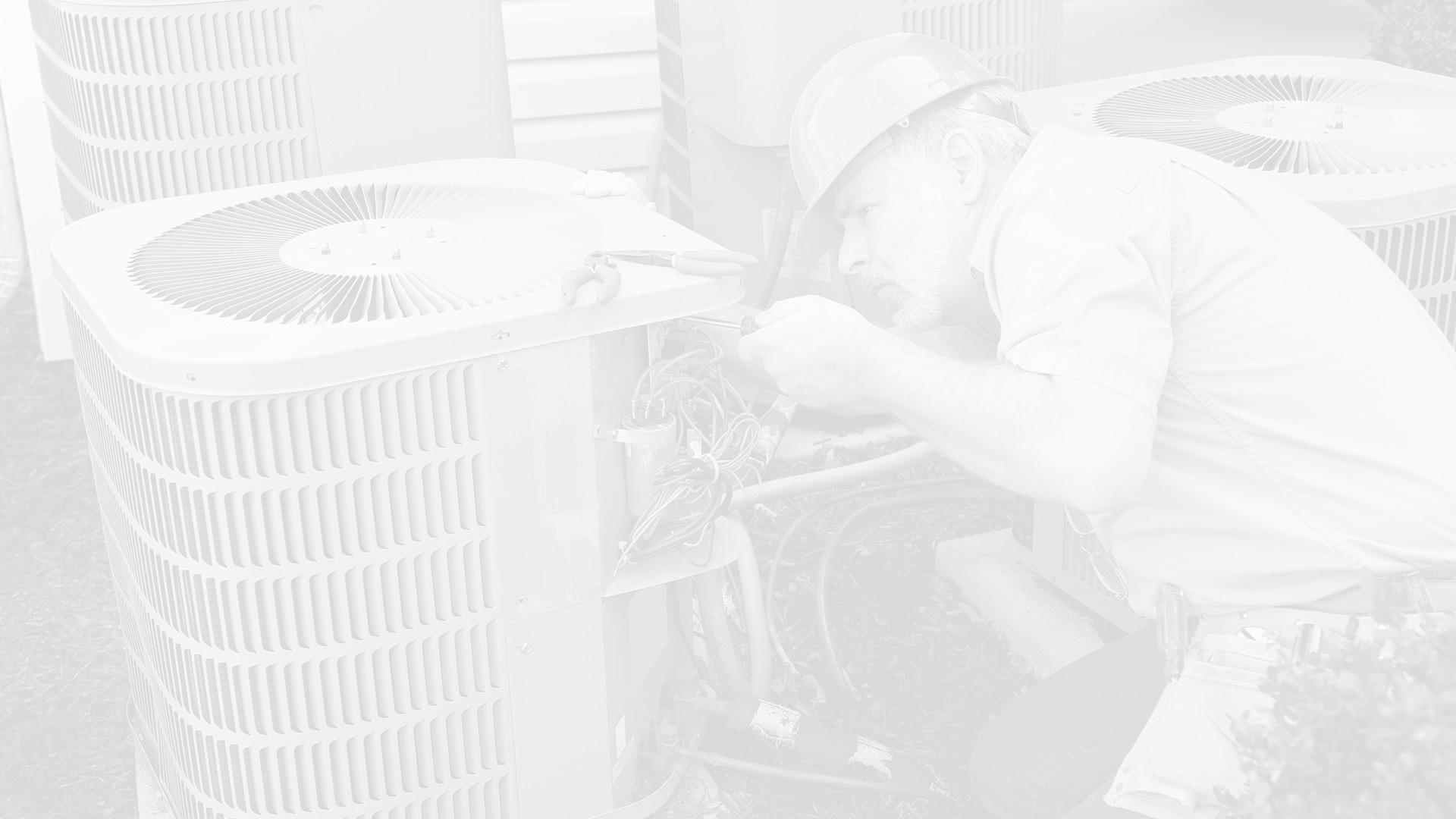 If you would like to learn more about our Essential Air Conditioning and Heating specialists, then please call 817-329-0334 or complete our online request form.