First-Rate Fort Worth Zone Control For Customizable Comfort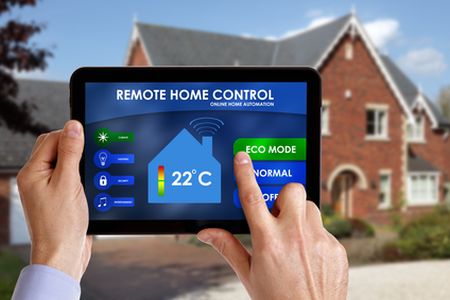 If you're one of the many Fort Worth homeowners out there that tends to have areas of your home where the temperature fluctuates a bit more than others, a zone control system might be the exact solution you've been searching for. A zone control system gives you complete control over the temperature in each room of your house using single zone unitary HVAC equipment. This will enable you to warm or cool the rooms you need without supplying the same amount of energy to other areas where you don't need it. As the premier air conditioning company in Fort Worth, Texas Air Doctors is the name you can trust when it comes to high-quality zone control systems for your home. Are you looking for a professional Fort Worth air conditioning company that can help you with your zone control needs? If so, give our team of skilled professionals a call today and let us show you the kind of quality results that have helped make us the most trusted name in zone control systems and thermostats the area has to offer.
While a zone control system won't affect the overall efficiency of your HVAC system, it does help you make the most efficient use of that system. A zone control system uses thermostats to connect to a central control panel to open and shut dampers distributed throughout your ductwork, helping to block or release hot or cold air as it's needed. You set the temperature for each zone via each thermostat, and the zone control system will handle the rest. If you have any questions about zone control systems, or if you'd like to schedule an appointment for a consultation, give us a call today. Our team of experts is always standing by and would be happy to assist you in any way we can.
Zoned HVAC
While a zoned HVAC setup can be set up for each individual room of your home, a zone can actually consist of whatever you want it to be. Whether you need to zone an entire floor of your house, a group of rooms, or a single one, your zoned HVAC areas can be set according to your specific heating and cooling needs. If you're interested in zoned HVAC for your Fort Worth home, give our team of skilled professionals a call today and let us help you get started.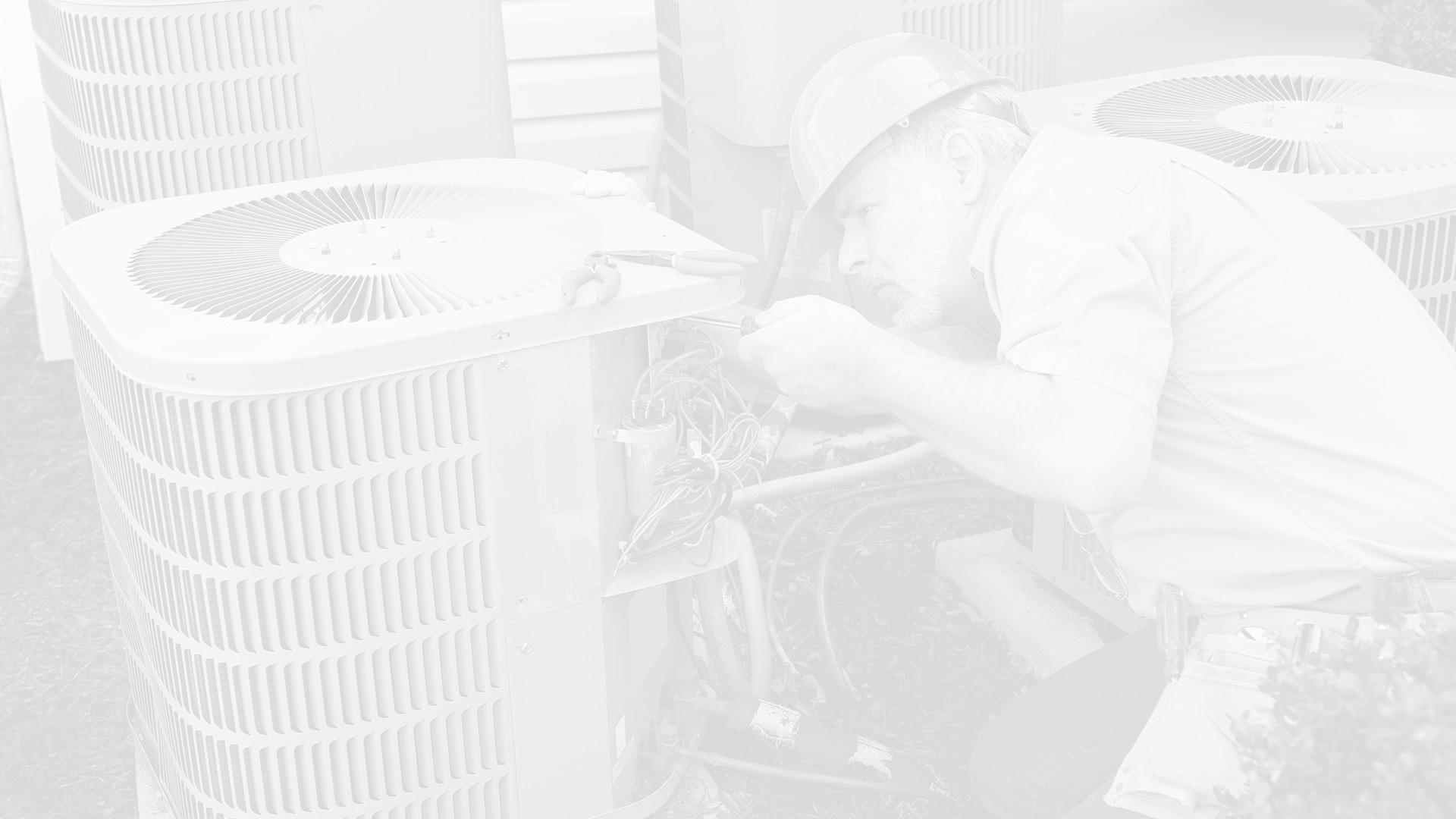 If you are looking for an air conditioning and heating specialist
then call Texas Air Doctors today!