LENNOX 2 TON 14 SEER PLUS SYSTEM INSTALLED IN KELLER, TX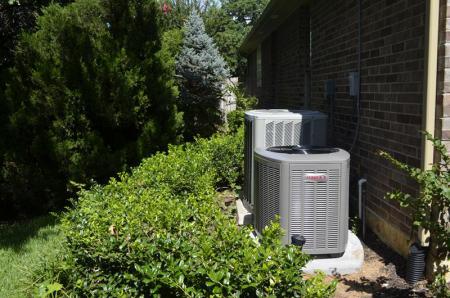 The evaporator coil had a freon leak. This was a 10 year old condenser. The average life span is 10 years old and the system had a lot of original parts. At this point the homeowner could expect more to break down and considered changing out the unit so they could have a warranty on a new unit.
Texas Air Doctors installed a new Lennox 2 ton gas 14 SEER plus system. . We installed a new duct run direct to the master closet. We capped the old outlet and sealed it to make it air tight. We included two years Preventative Maintenance Program on the entire house.
Photo Gallery
Lennox 2 Ton 14 SEER Plus System Installed in Keller, TX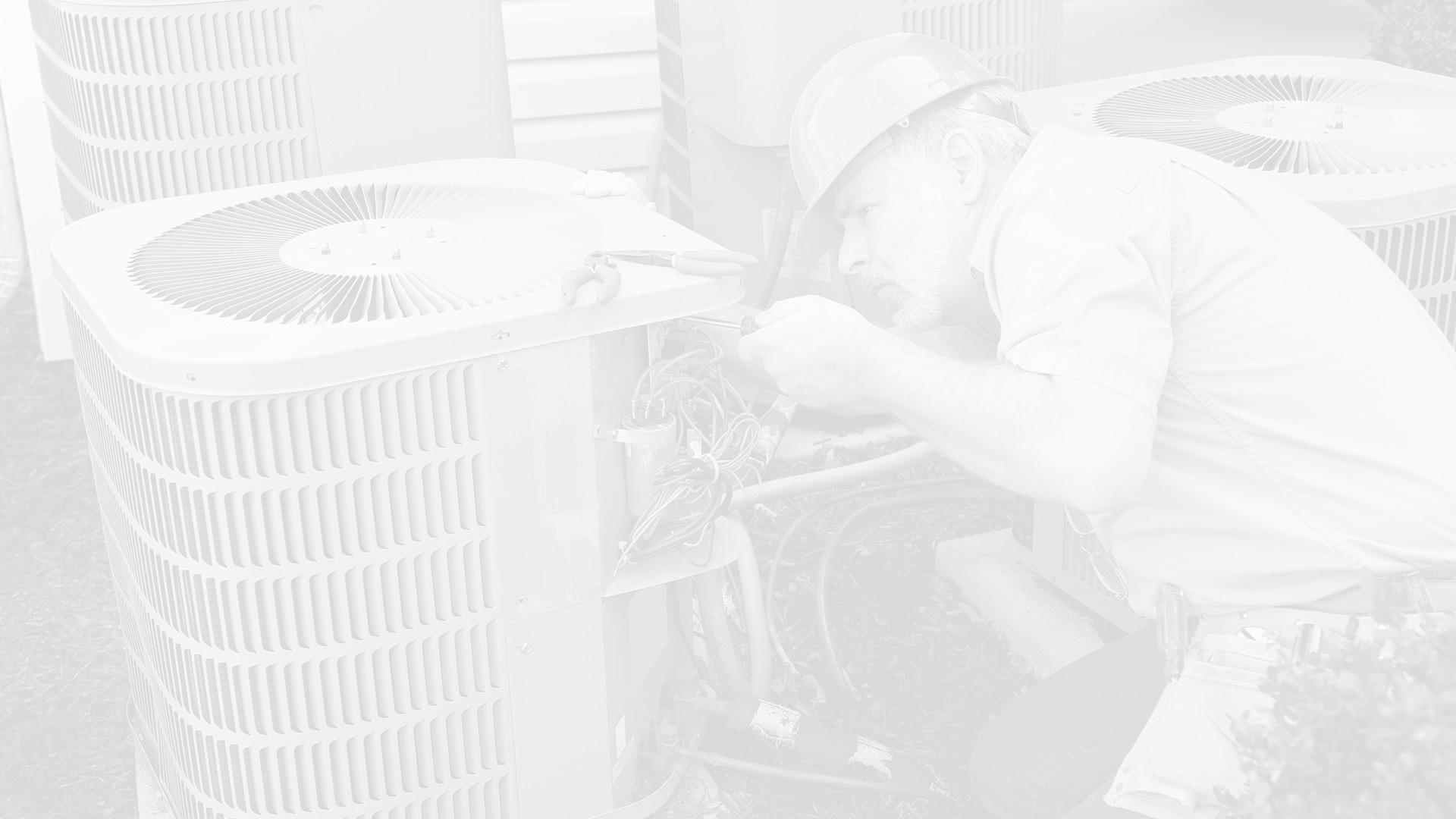 If you need to hire a professionally licensed heating and air conditioning contractor in Keller, call Texas Air Doctors today at 817-329-0334 or complete our online request form.