Speedy Air Conditioner Repair in Colleyville, TX
John called Texas Air Doctors on a hot July morning in absolute distress and in need of an air conditioning repair. He and his wife had returned home from a relaxing vacation to find the temperature in the house was almost 90 degrees and the outside unit was not turning on. Since John is a VIP member, we pushed him to the front of the line, and got senior technician, Jeff, to the home within an hour of John placing the service call. Jeff arrived at John's home in Colleyville and quickly began diagnosing the faults in the AC system. Almost immediately, he found that the condenser fan motor was dead. The system at the home is over 20 years old and past replacement age. Jeff made John aware that the best investment would be replacing the system. John, who always gets his annual maintenance done, knew that it was time but wanted to try to get a little more time with the current system. The technicians at Texas Air Doctors keep well-stocked trucks so that they can make most repairs without a second trip. With that being said, Jeff went to his truck and located a replacement motor that was the proper fit. He replaced the condenser motor and then began checking the other cooling components. He also found that the system was low on R-22 refrigerant. Jeff showed John the refrigerant pressures and the Colleyville homeowner approved the repair of adding refrigerant. After making all the repairs to the air condioning system, Jeff went inside and could feel the home starting to cool down. John was relieved and impressed by the quick AC repair made. Now he has a bit time of to prepare for the replacement of his system at his Colleyville home.
Location: Colleyville, TX
Project Image Gallery
Products Used
Condenser Fan Motor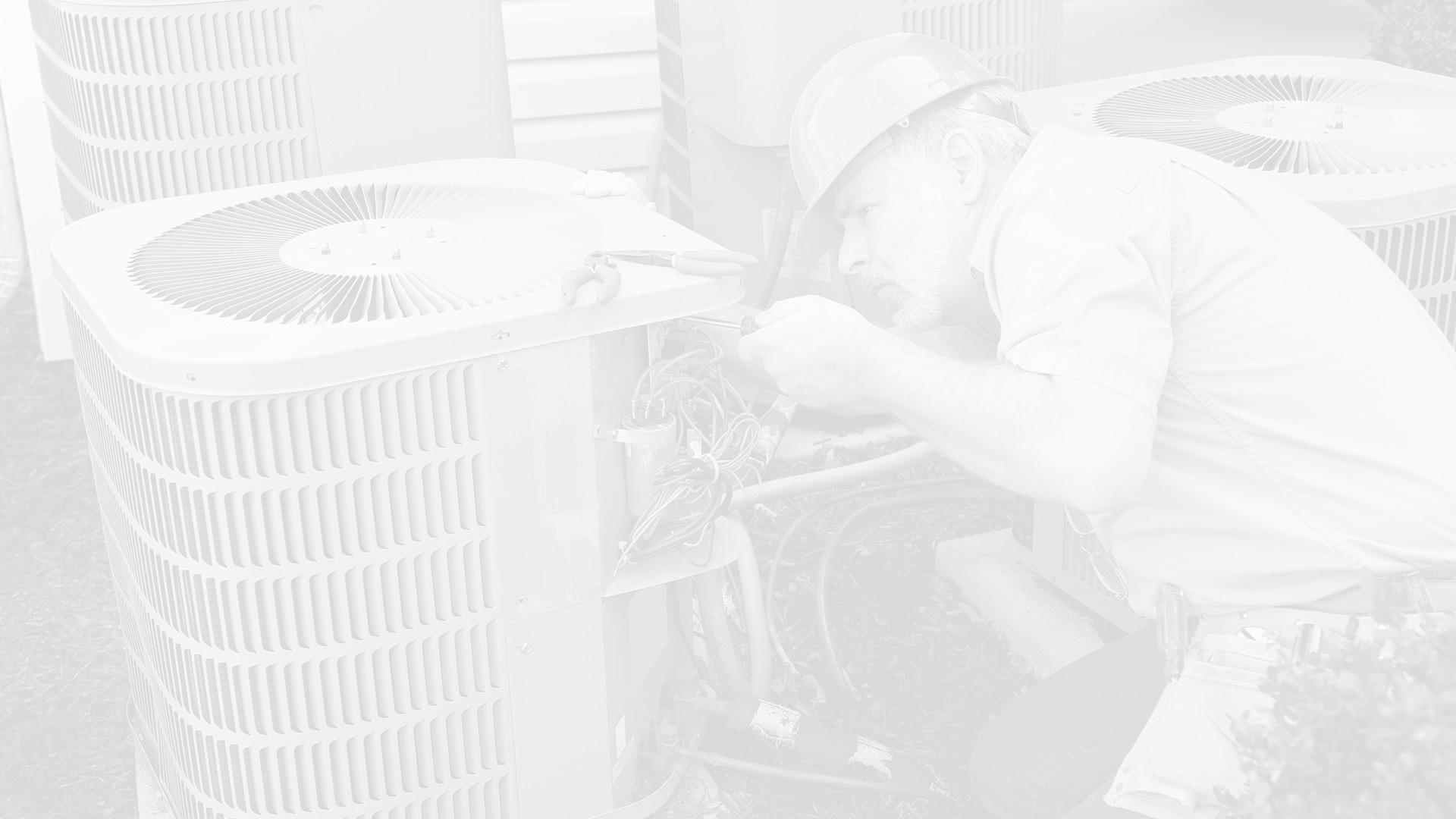 If you are looking for an air conditioning and heating specialist
then call Texas Air Doctors today!