Reliable Heating and Cooling Installation in Bedford, TX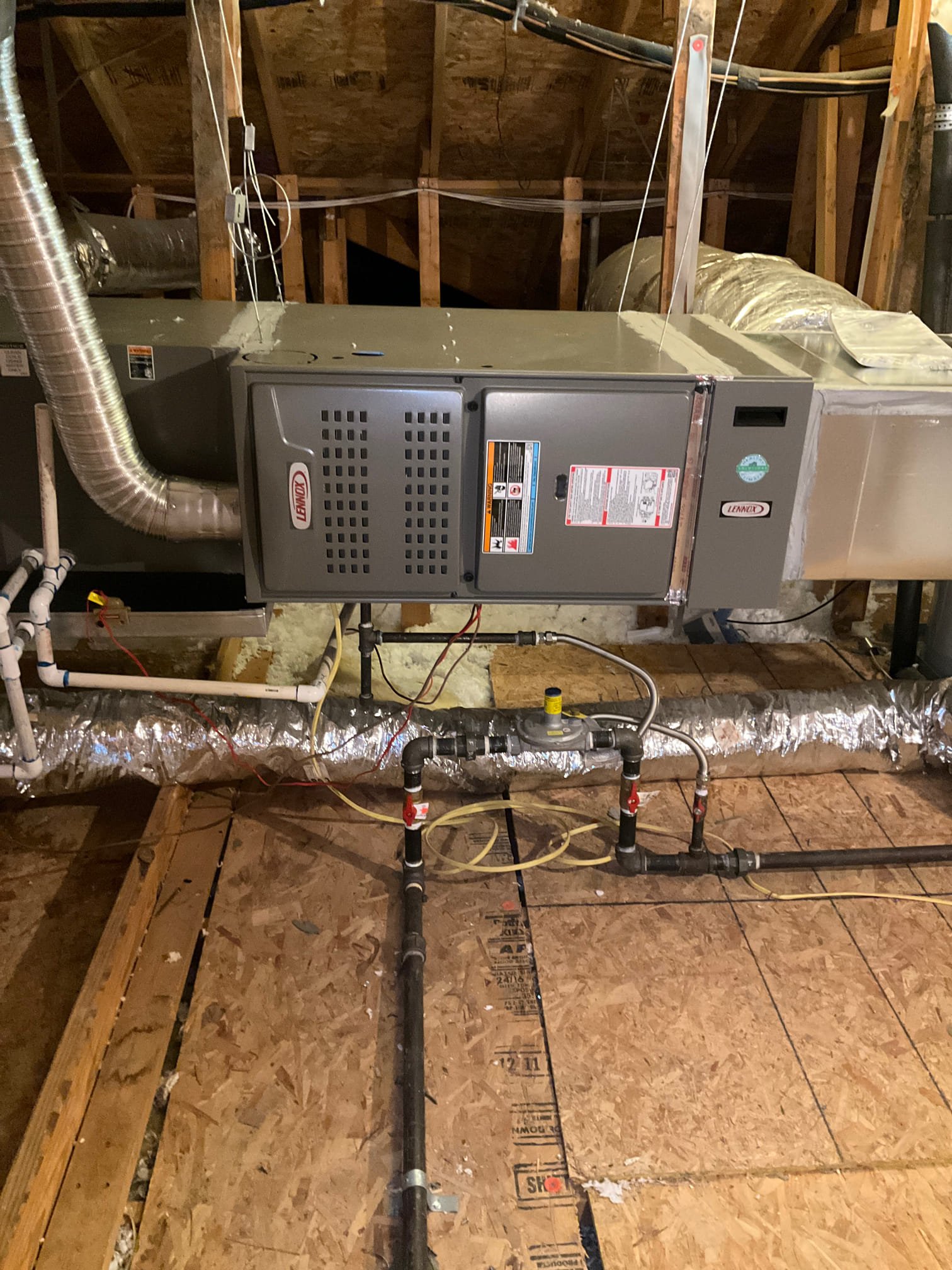 Brian and the install team at Texas Air Doctors finished up a cooling and heating installation in North Richland Hills, TX. Our VIP member, Mr. Sean, called into the office during the first cold snap of the season because his primary bedroom was not heating. We quickly arrived at the home after the service call was placed, and ran a series of trouble-shooting tests that determined that the gas valve needed to be replaced. With that being said, the system was over 20 years old and took the outdated R22 refrigerant. The technician presented the option of replacing the gas valve or replacing the complete system. He spoke with Mr. Sean about how likely he will run into more repairs in the near future if just replacing the part for the furnace. Mr. Sean understood replacement made the best sense but wasn't sure if he could afford to replace the system with other expenses he had. That was when Brian explained to him the different financing options that are available and assisted in finding him the right system and financing plan for Mr. Sean's budget. Once financing was approved, the office worked quickly, ordering equipment and materials so the client did not have to wait long without heat. On installation day, Mr. Sean received a call from the office with an update that Brian and the crew were on the way to start the installation. The crew worked to remove the old equipment, and installed the Lennox single-stage furnace, evaporator coil, and air conditioner. Brian tested the equipment and showed the client the features. Now, Mr. Sean and rest easy knowing his system will work properly to heat and cool his home for many years to come.
Location: North Richland Hills, TX
Project Image Gallery
Products Used
Lennox Merit 17-1 System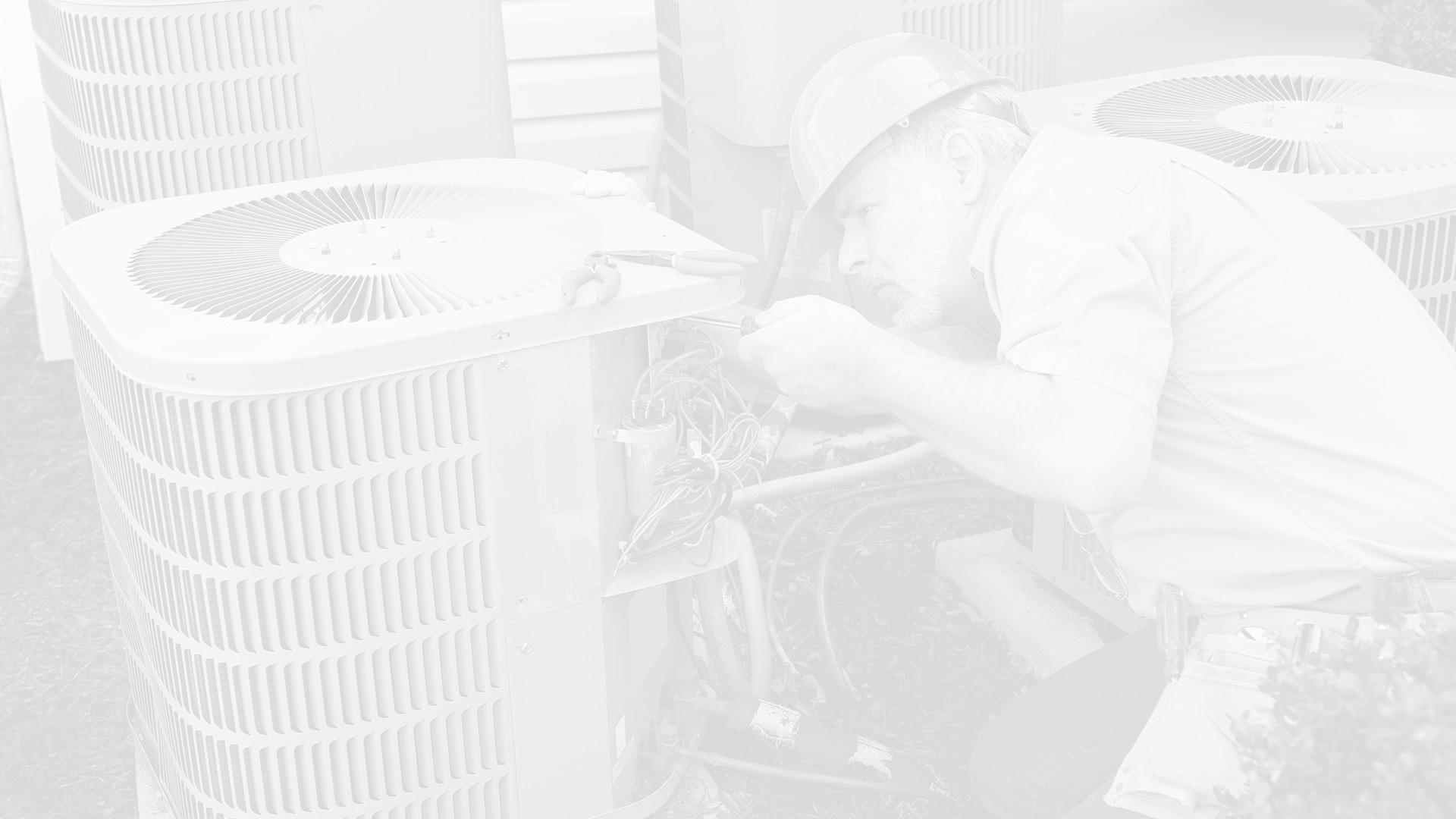 If you are looking for an air conditioning and heating specialist
then call Texas Air Doctors today!