Reliable Air Conditioner Service in Southlake, TX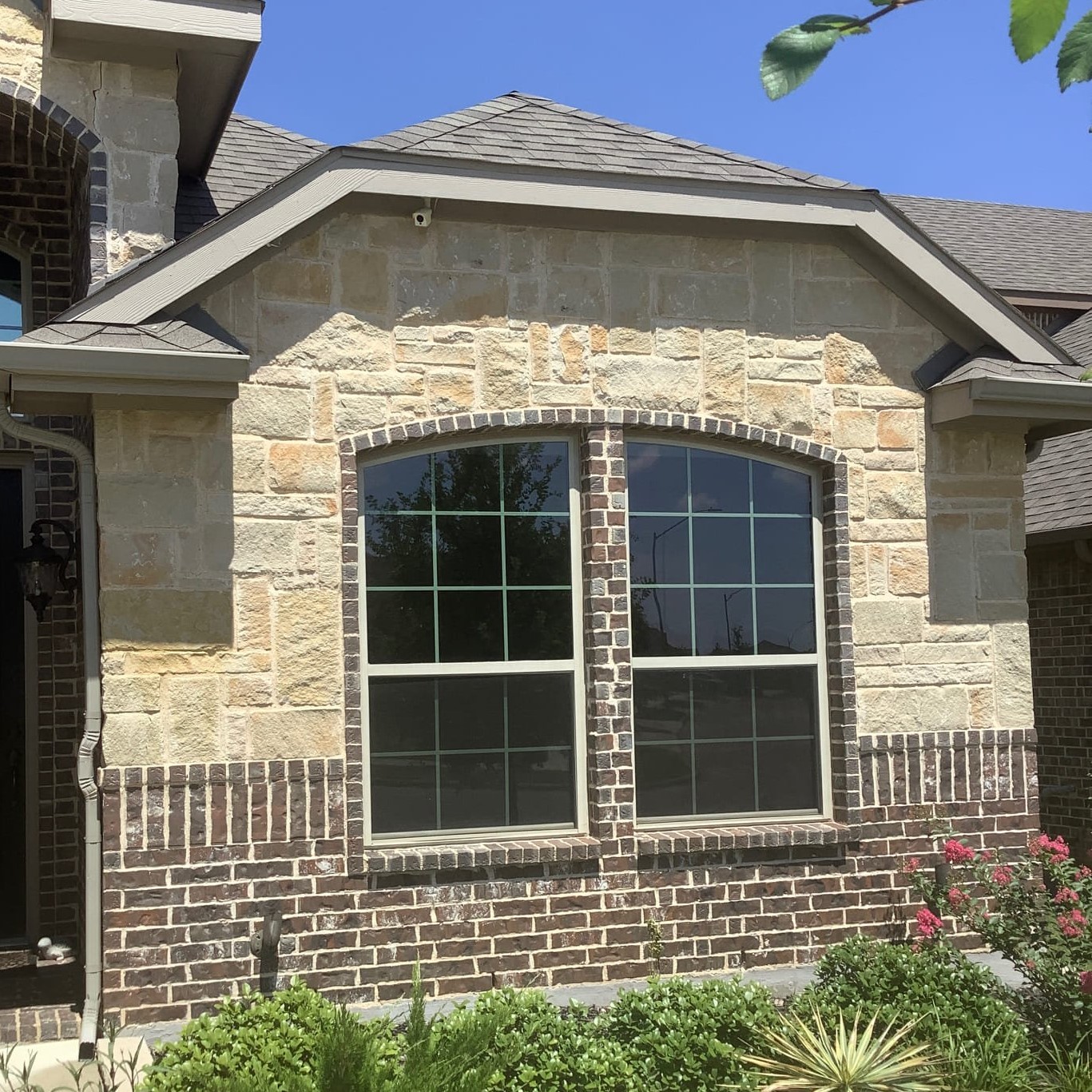 Clyde called into the office on a Tuesday morning concerned about the front room of his Southlake home being warmer than the rest of the house. He had recently joined our VIP Maintenance program and wasn't sure what was included in his VIP perks but knew he needed air conditioning services. With Clyde's membership, not only does it include annual tune-up's on the system, but service call fees are waived too! Clyde was relieved that he didn't have to pay a fee just to have a technician do a check for his cooling issue. Since Clyde had just recently had his tune-up performed with technician, Blake, he was the one to arrive at Clyde's home for the service call. Blake was already familiar with the home and remembered the was a very large window in the area of the home that was having a cooling issue, not only that but the front of Clyde's house gets the most sun during the heat of the day. Even with this knowledge, Blake wanted to make sure there were no other issues that could be causing the cooling issues. When Blake arrived he first went to the thermostat, everything was set properly there. Next, he went to the attic and confirmed the drain line was clear, duct work secured and the interior unit was working the way it should be. Finally, he went outside to check the condenser. All capacitors were within the approved rating and refrigerant pressures were spot on where they needed to be. After checking all these items, Blake went to Clyde to show him everything was working as it should but that the problem with the front room was more of an issue with insulation and the age of the windows. Clyde was happy to know there was not an issue with the air conditioner and will take some pointers on Blake had suggested to help the room cool down in the summertime.
Location: Southlake, TX
Project Image Gallery
Client Review
Tonya was the first to pick up my call and was just as helpful as can be. Blake was dispatched to our home and within 20 minutes of my call was at the house checking out our AC. Blake also assisted with our initial setup for our annual checkup plan. His attention to detail and professionalism was outstanding!!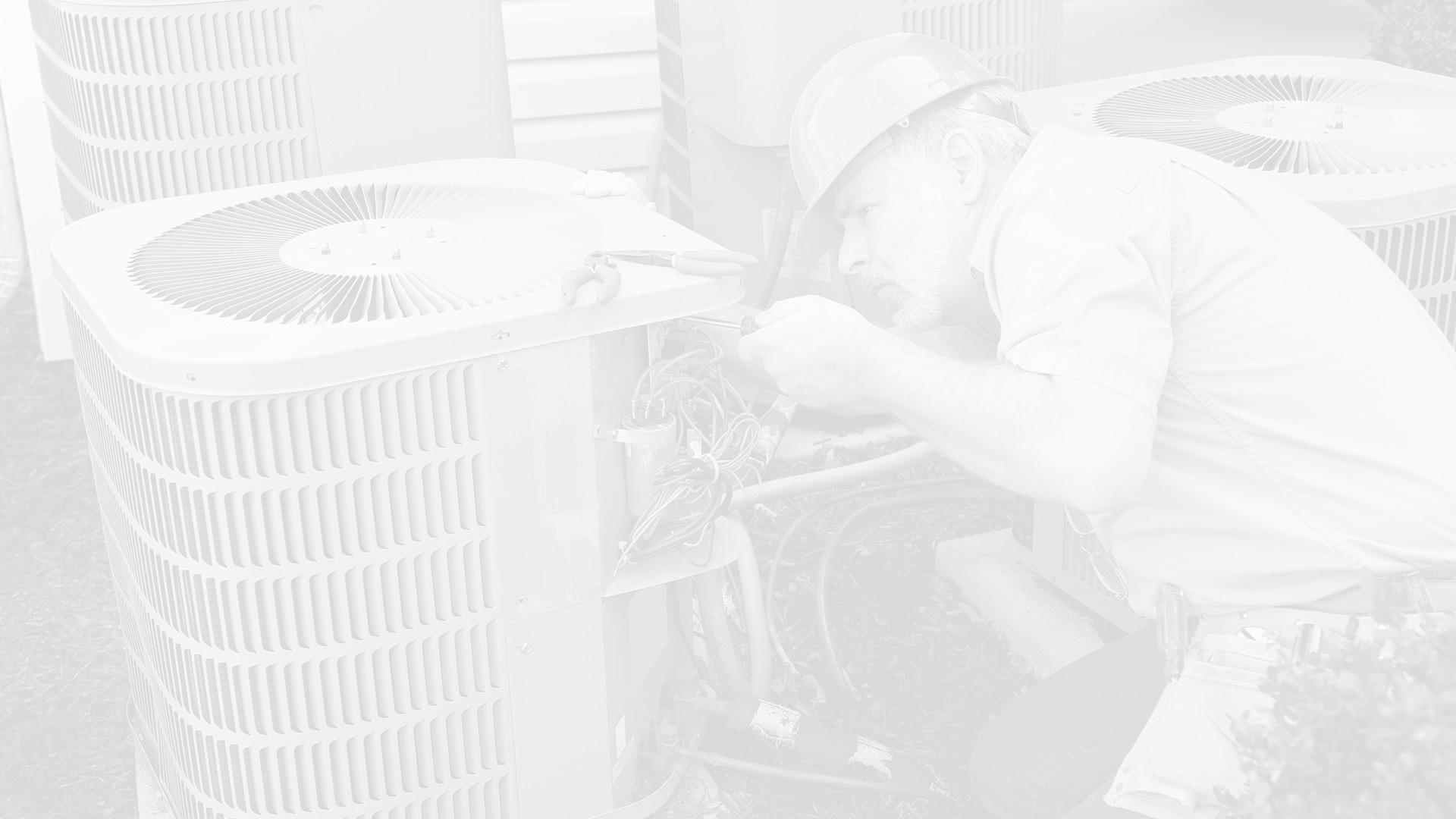 If you are looking for an air conditioning and heating specialist
then call Texas Air Doctors today!