Handcrafted Gas Lantern Replacement in Plano, Texas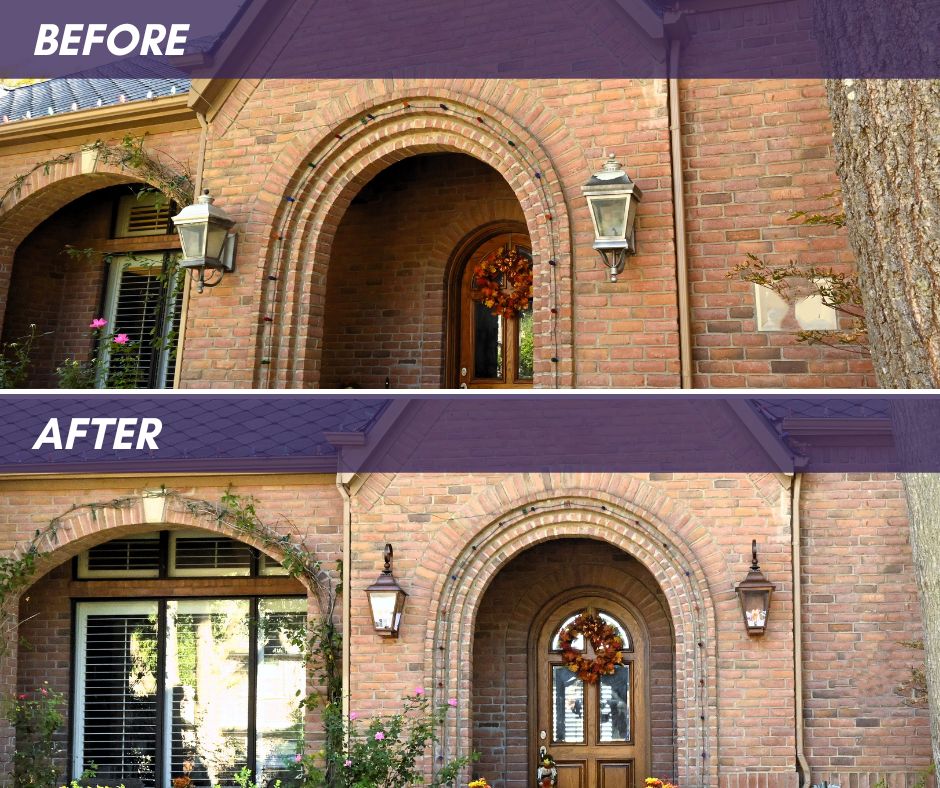 We're excited to show off the great work done by our team at Texas Air Doctors. We recently wrapped up a gas lantern replacement project in Plano, Texas. The existing lanterns were original to the home, the finish was wearing off, and at that point the clients thought it would be best to replace the lanterns with updated styles. We worked with the client over several months to help select the best style and lantern sizes for their home. Once selected, the lanterns were handmade to order with copper and then treated to give the raw copper a medium patina finish. On installation day, our technicians arrived at the home to safely remove the existing lanterns, install the new lanterns with safety shut-off kits, and safely reconnect the natural gas piping to the lanterns. Once completed, technicians Jeff and Mitch tested the operation of all the lanterns and confirmed they worked properly. The clients were so pleased with replacement gas lanterns and look forward to having them for the upcoming holidays.
Project Image Gallery
Products Used
Copper Gas Lanterns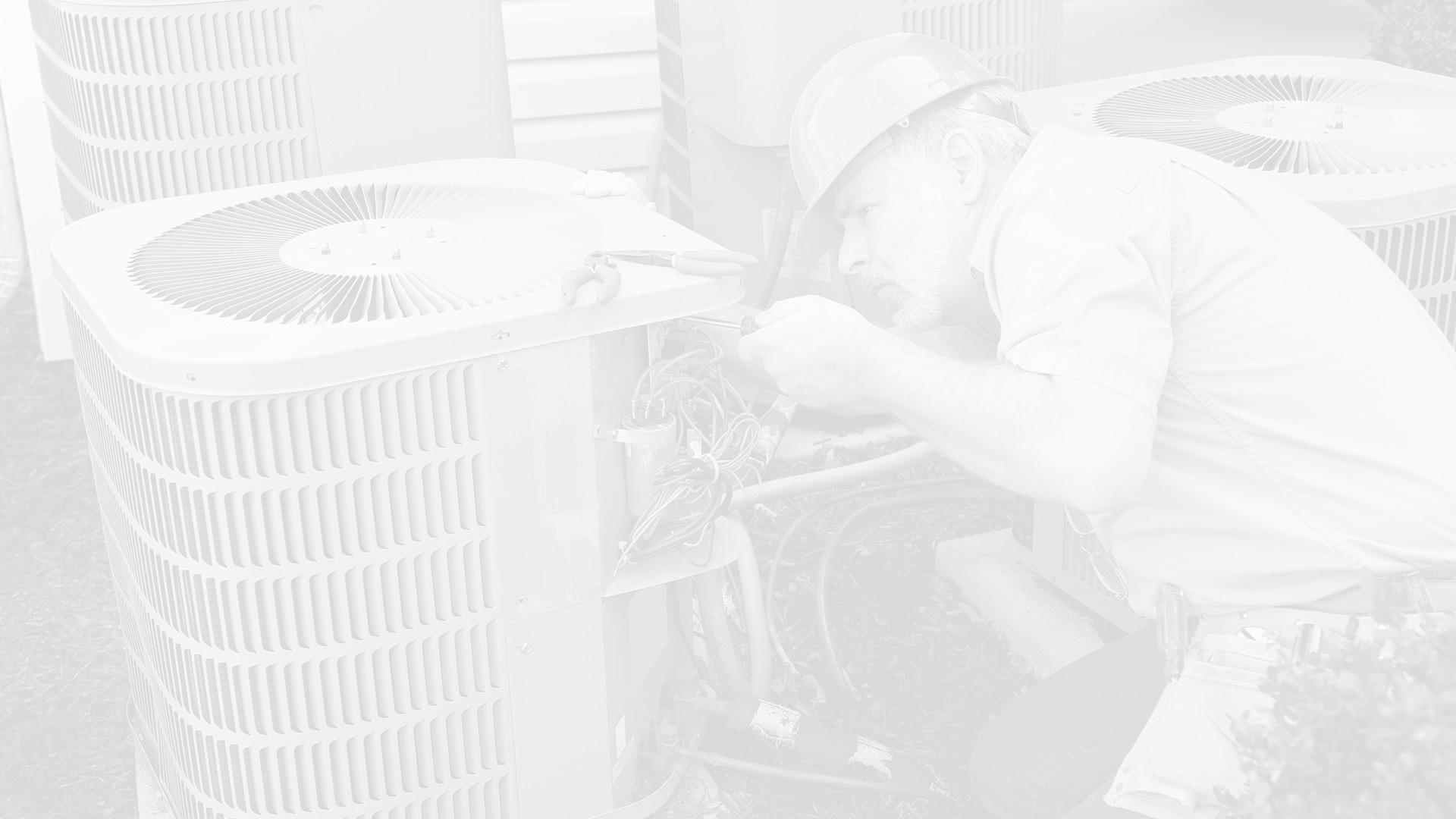 If you are looking for an air conditioning and heating specialist
then call Texas Air Doctors today!