3 Ways To Prevent Colds & Flu With Indoor Air Quality Solutions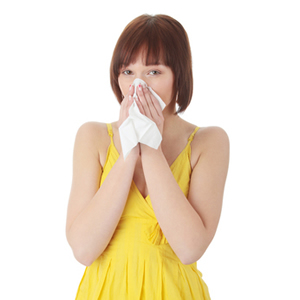 The cold and flu viruses are so tiny, you need a microscope to see them, and without warning, these tiny organisms can invade your body and completely ruin your day. The threat of this happening only increases when you don't have the proper indoor air quality solution for your home because these viruses will then get trapped inside your home and quickly spread through the space. This can be especially true during the colder months out of the year when your indoor humidity levels are averagely lower and the air is more stagnant. Prevention is always going the be the best method of combating these unseen threats, and one of the best ways to prevent the spread of these viruses throughout your home is to utilize quality indoor air quality solutions like Reme Halo, installed by Texas Air Doctors.
While it might be impossible to completely remove these viruses from your home, whole-home indoor air quality solutions can really help to minimize the threats that they present to you and your family's health. There are three primary ways to help minimize the threat these viruses represent to you and your family, and we have taken the time to put together a short list to highlight these and their benefit to you.
Control Humidity
Lower relative humidity inside your home can make you more susceptible to catching the cold and flu viruses, and has also been scientifically linked to the speedier transmission of these viruses through the air and also that lower relative humidity levels during the winter months have a strong correlation with a higher number of respiratory diseases. Experts agree that the best way to prevent the common cold and the flu virus is with humidity control, and a whole-home humidifier can do just that. A professionally installed whole-home humidifier will help you manage the relative humidity in your entire home and maintain a comfortable and safe atmosphere to help prevent the transmission of cold and flu viruses.
Control Air Purity
Particulate matter, including bacteria and viruses, is one of the leading causes of poor indoor air, which can be found in nearly 10% of all homes. Only air purifiers with the highest efficiency can consistently remove particles of the smallest size like bacteria and viruses. Some air purifier models can eliminate up to 98% of airborne bacteria-sized particles, and up to 80% of airborne virus-sized particles, which can have a dramatic effect on the air quality inside your home.
Control Air Freshness/Ventilation
While many of today's tightly sealed homes are great for insulation and conserving energy, they can also trap air inside that might contain cold and flu viruses. A whole-home ventilation system can help you rid your home of these contaminants, however. A whole-home ventilation system pulls fresh air into your home from outside, while pushing the stale, contaminated air out. These systems can also be paired with air purity, humidity, and temperature systems to give you a total comfort solution for the interior of your home.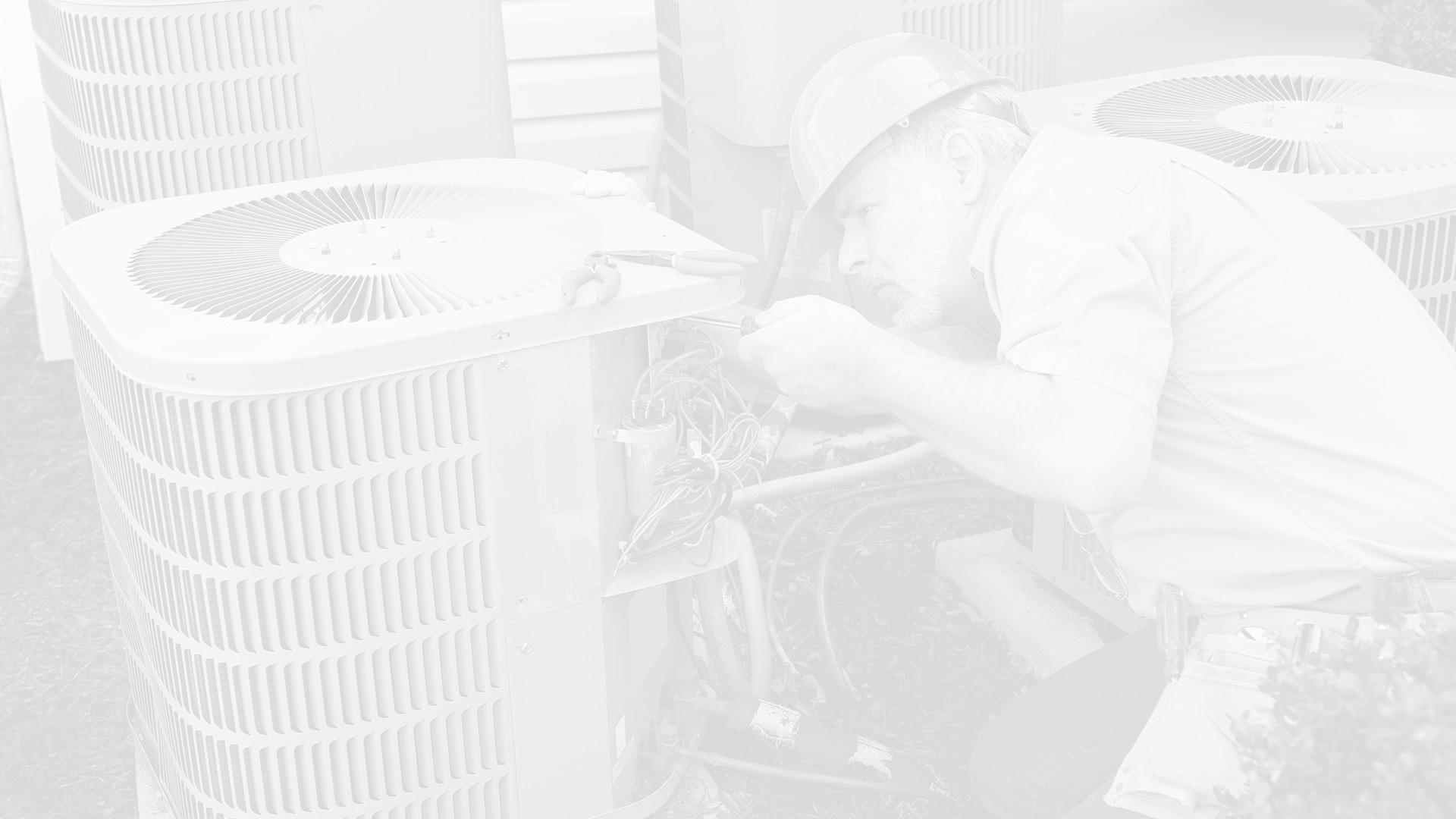 If you are looking for an indoor air quality specialist in Fort Worth or the surrounding areas, then please call 817-329-0334 or complete our online request form.