FURNACE AND AC INSTALLATION — GRAPEVINE, TX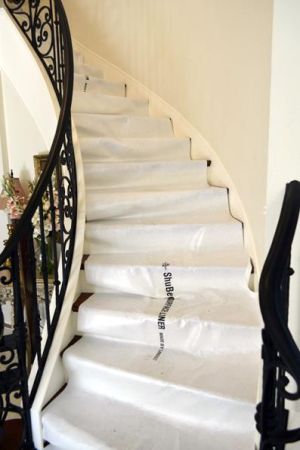 At this home in Grapevine, we installed a new 2 1/2 ton 14 SEER Lennox gas HVAC system. This system includes:
New Condenser
Coil
Furnace
Plenums
Filter System
Thermostat
Drain Pan
Overflow Safety Switch
Pad
Whip
Disconnect
Gas Line
The installation will make this homeowner's HVAC system much more effective and efficient.
Before and After Gallery
Client Review
I've been using Texas Air Doctors for 15 years! The level of their customer service is off the chart! They go beyond the call of duty to make you happy! Jeff is the only technician that has been to my house. He is amazing! His knowledge, work ethic and personality is incredible! We needed a tune up and Jeff is too popular to keep to myself so Debbie (the sweet lady that answers the phone) told me she was sending me a technician named Daniel. I thought Jeff was good, but Daniel is giving him a run for his money! He told me he was trained by Jeff and it was very obvious that was true! Daniel is Jeff's direct reflection! Well done guys! Excellent service with a smile A++++!