Fireplace Inspection in North Richland Hills, TX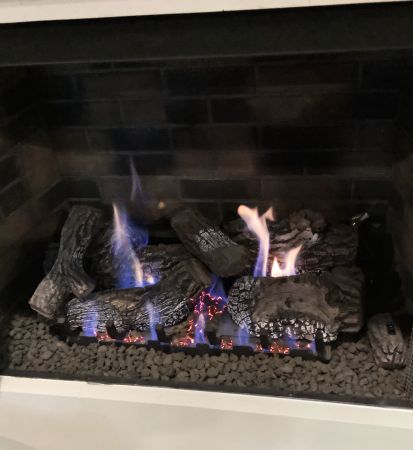 Customer called into the office concerned about his fireplace. Technician Daniel went to the customers home for a fireplace inspection. He did a complete evaluation of the fireplace, relit the fireplace, tightened electrical components and trouble shot the fireplace multiple times. The fireplace is working properly at this time.
Client Review
Daniel, the technician that came out was on time, courteous and quick. Identified the issue with our fireplace, offered a solution and left us ready for the winter months. Thanks again Daniel.